Duvvuri Subrahmanyam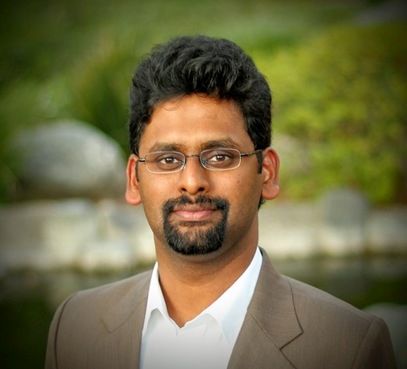 Education
PhD in Aeronautics (2016), California Institute of Technology (Caltech).
MS in Space Engineering (2011), California Institute of Technology.
BTech in Aerospace Engineering (2010), Indian Institute of Technology Madras.
Experience
September 2018 to present — Assistant Professor, Department of Aerospace Engineering, Indian Institute of Science (IISc).
September 2016 to August 2018 — Postdoctoral Research Associate, Department of Mechanical & Aerospace Engineering, Princeton University.
Research Interests
My interests are broadly in the area of aero/fluid dynamics, with a focus on turbulent shear flows in both incompressible (subsonic) and compressible (supersonic, hypersonic) regimes.
Announcements
For research opportunities with my group please see — http://aero.iisc.ac.in/ds/positions.html