Duvvuri Subrahmanyam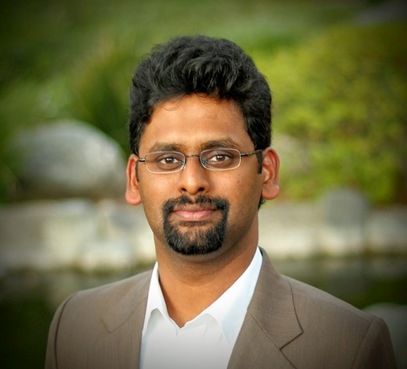 Education
PhD in Aeronautics (2016), California Institute of Technology (Caltech).
MS in Space Engineering (2011), California Institute of Technology.
BTech in Aerospace Engineering (2010), Indian Institute of Technology Madras.
Experience
September 2018 to present — Assistant Professor, Department of Aerospace Engineering, Indian Institute of Science (IISc).
September 2016 to August 2018 — Postdoctoral Research Associate, Department of Mechanical & Aerospace Engineering, Princeton University.
Research Interests
My interests are broadly in the area of aero/fluid dynamics, with a focus on turbulent shear flows in both incompressible (subsonic) and compressible (supersonic, hypersonic) regimes.
Announcements
Research opportunities
Post-doctoral Research Associate

positions with full support for a period of one year (with scope for extension up to three years) are available. Interested candidates are encouraged to get in touch by email.
Prospective students interested in working on research problems with me towards a

MTech

or

PhD

degree are encouraged to apply to IISc.
Undergraduate (B.Tech/B.S/B.Sc) students looking for

summer research positions

 broadly in the areas of aero/fluid dynamics are encouraged to apply for the fellowships programs of JNCASR and/or Science Academies by clearly indicating their interests in the fellowship application.